---
The housing crisis looms large. The UK's crying out for housing stock, and new builds can play a huge role in the recovery.
Diversity and inclusion is finally getting the attention it deserves at a strategic level. Although there's plenty of work still to do. And environmental concerns are taking centre stage, with time running out to reach ambitious targets in net zero carbon emissions.
Suffice to say, the UK housing sector is going through a period of great change right now. With everything developing at such a pace, it can be hard to keep your finger on the pulse.
That's why we've launched The Housing Industry Podcast.
Featuring lively conversations with key leaders in the housing sector, The Housing Industry Podcast will provide real value to anyone working in the UK housing market who cares about making a difference.
---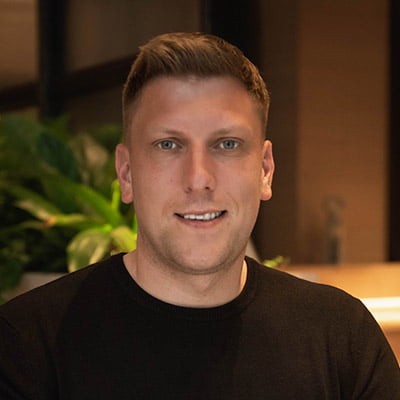 Our
Host
The Housing Industry Podcast will be hosted by James Leighton – CEO of Andersen James. James has spent over 15 years working in the housing sector, from new-build and refurbishment, to maintenance, energy, and everything in between.
With his insider knowledge, diverse network, and inquisitive nature, James will find out what got his guests to where they are in the housing sector.
How they're using their influence in the market to help end the housing crisis. What they're doing to tackle diversity. And how they plan to help reach net zero carbon by 2050.
---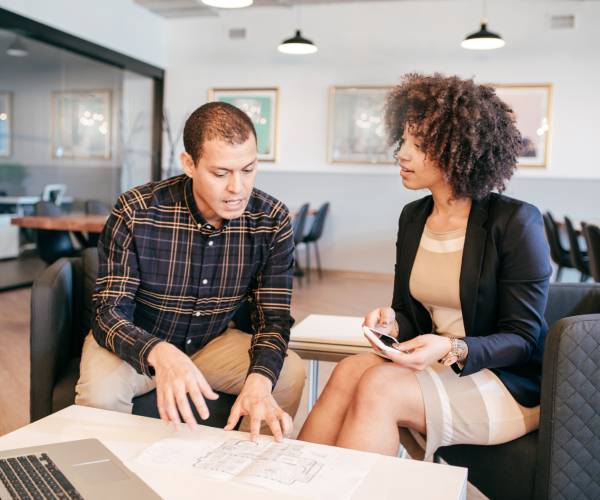 Our
Guests
The Housing Industry Podcast podcast will feature conversations with many leading figures from right across the housing sector. From Housing Association taking unique approaches to the housing crisis, to larger private companies making waves in the space. Expect to hear from some of the most influential people in the industry.
---