---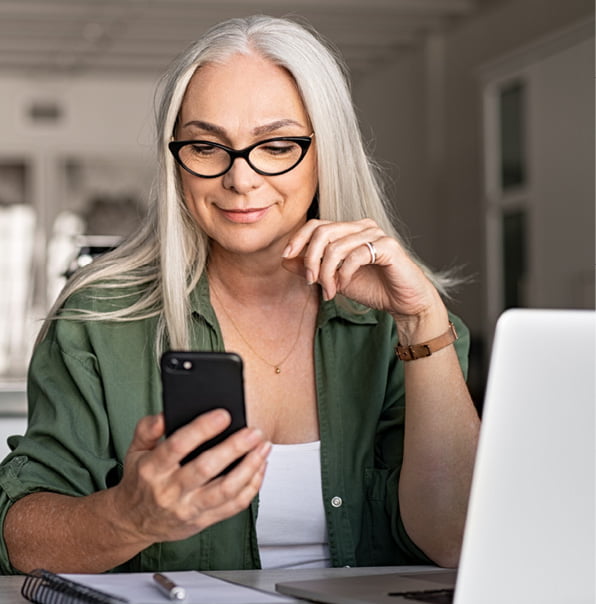 Forward Thinking Strategies For the
Future of Your Business
In a competitive market, businesses looking for ways to advance their operations need to know the best course of action to take.
Our consultancy services help you to understand exactly what you need to change and how you can take your business to the next level.
With superior insight, knowledge and experience, we create strategies to bolster your talent acquisition and retention efforts – making the changes that matter the most.
---
Design, Build,
Deliver
We're the ones making a real difference in the property and construction sectors.
That means we know what you need in order to build strategies that take your organisation forward. From coaching and assessment, to creating diversity and inclusion or ESG initiatives, we help you to be the change that your people want to see.
Research and engagement are at the centre of our consultancy services. We have access to the insights and data you need to design strategies that bring real results to your business, and guide you every step of the way.
Contact us to start building your strategy.