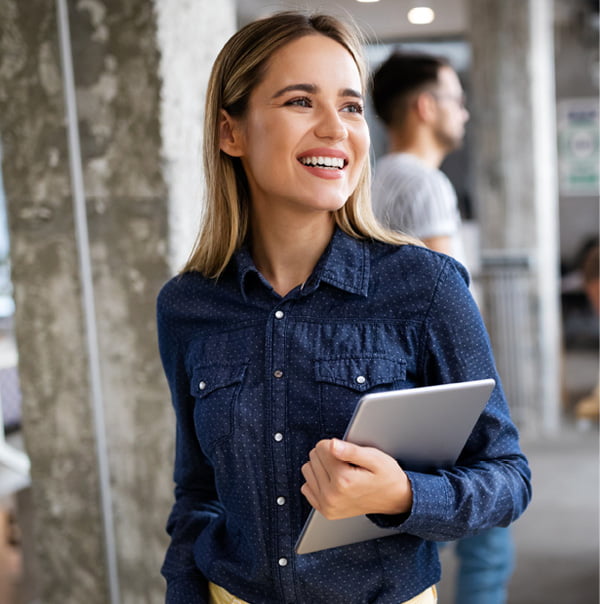 Agency Power.

Internal Feel.
You need a team that can manage your recruitment and take your talent acquisition to the next level. That's where we come in.
Our fully outsourced Partnerships model means that we take care of your entire recruitment function end-to-end. We also support you with the data and insights you need to make sure that your talent strategy returns maximum results.
You tell us where you need us to take control, and we run the rest for you: representing your brand, attracting the people you need, and managing everything in between.
---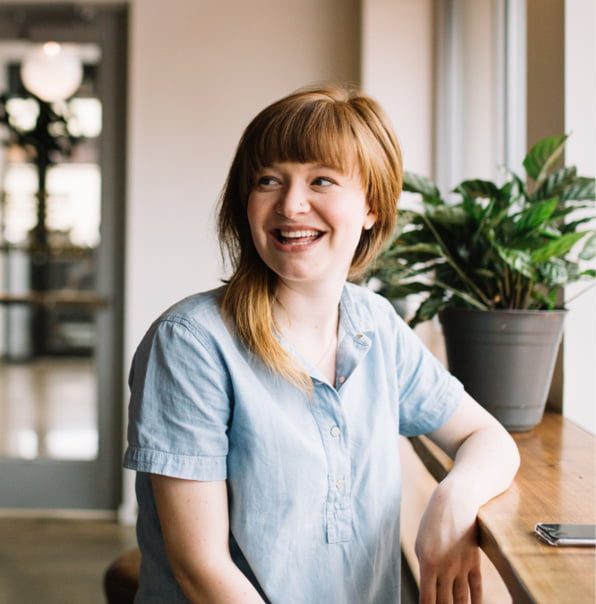 How Does it
Work?
It starts with you. Our team begins by understanding your business vision and objectives and map out the entire recruitment cycle with your goals at the centre.
We build a picture of exactly what you need, using our knowledge and insights to identify how your talent attraction strategy will work. Then, we map out the tactical approach to finding the talent you need. We also support you with a strategy
We manage the entire process, and work alongside your central functions to maximise your recruitment function, from initial engagement to post-placement, with superior candidate attraction strategies, salary benchmarking, job advert creation and training for your in-house teams.
We also implement induction and onboarding schemes as part of our service to help you to increase retention rates in your organisation.
Our Partnerships model helps to save you time, money and resources, whilst generating the key results your organisation needs.
---