---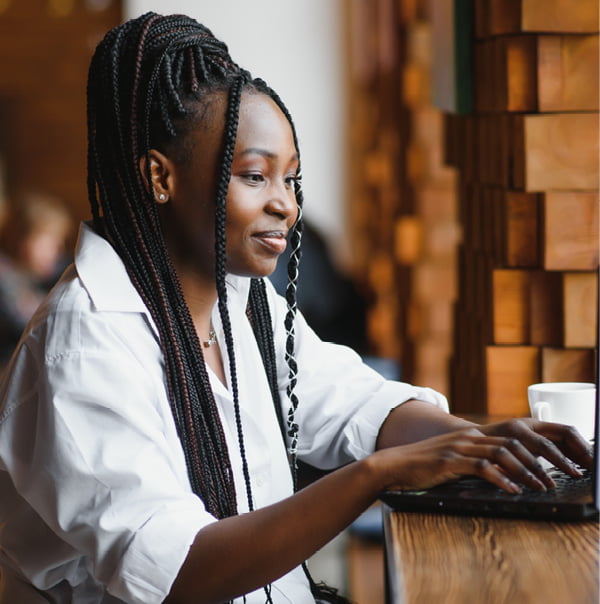 The People You Need.

The Difference You Want.
We work across the property and construction sectors at all levels to find fantastic talent for single roles to entire teams.
Our people are experts in their spaces, so they can connect you with powerful networks that are skilled, qualified, and ready to take on the challenge of a new role.
Using the best technology and superior knowledge, we put your brand front and centre with unparalleled advice, guidance, and service, and tap into passive and active networks of engaged candidates.
---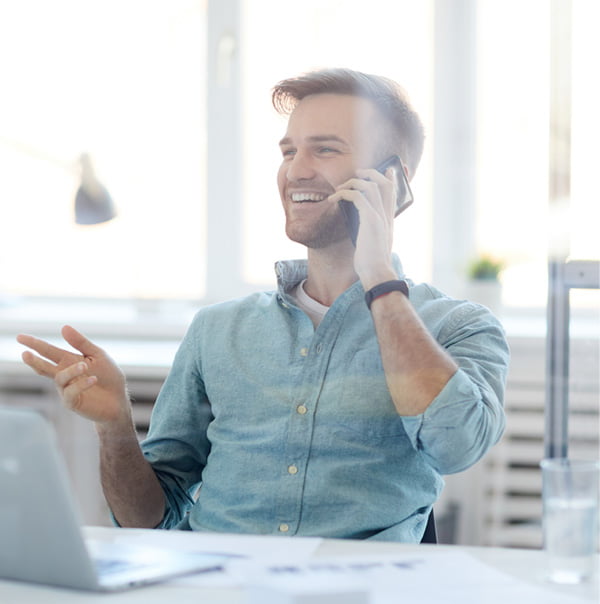 The
AJ

Way

First off, we'll look at the current state of play. We explore your current recruitment strategy and highlight the challenges you're having, whether that's a lack of process or attracting the wrong type of talent.

Then, we'll tell you the impact they're having on your organisation, right down to the bottom line.

Before starting our outreach, we'll propose a strategy that works for you. At this point, we know what you need, but we'll advise the best way to get there.

Each proposed strategy will revolve around finding the right people, in the most efficient and effective way. We may take a tech-led approach and build a bespoke platform involving video software and applicant tracking, or we may take a headhunting approach to build a pipeline of fully qualified talent.

Across all of our strategies, people are always the priority, and we work with this purpose every step of the way.
---