---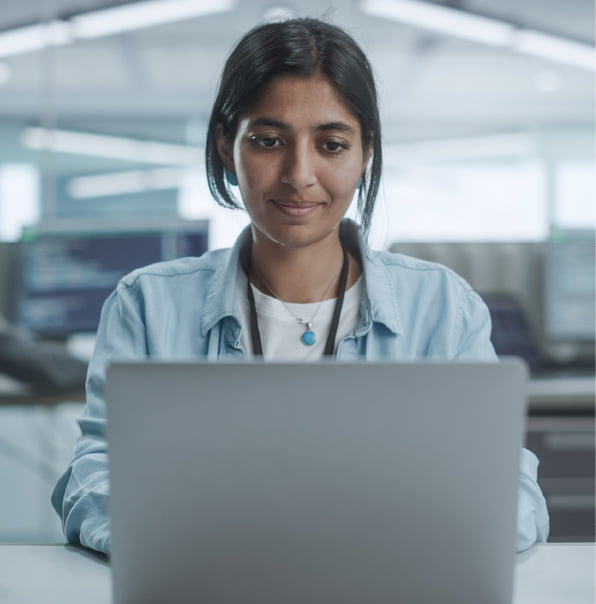 Helping People Find Their

Purpose
Our purpose is to help you to find yours. We always put people first over profit, and ensure that you find a job you're passionate about.
Our teams are thought leaders in the property and construction sectors and can connect you with some of the most innovative and exciting organisations globally.
We're committed to making a real change – a difference to your career, and to the communities we serve.
---
We Go
Further
We don't just find you a job – we help you to upskill and provide you with useful information to help you throughout your career.
Stuck on what to include on your CV? We understand – there's so much information out there about how to have a great CV, so we've distilled everything you need to know and more in our CV workshops.
Maybe you're not sure on what route you should take in your career? Talk to us. We'll look at your experience, your skills and ideal roles, and support you in deciding what you should focus on in the search for a new job.
Even when you're at the interview stage, our support doesn't stop there. We'll be on hand to make sure you're ready to impress at your interview to give you the best possible chance at succeeding.
---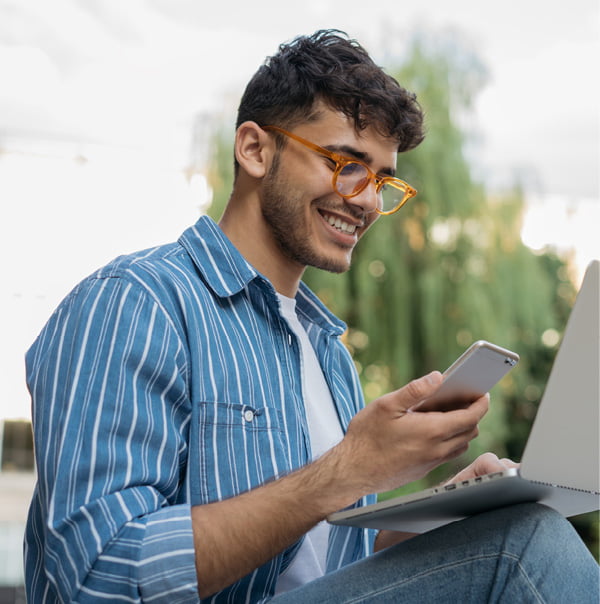 Building Relationships for the

Long-Term
Once your new role is confirmed and you've accepted the offer, we'll still be on hand to help you settle into the new job with advice and support on how you can get off to the best start. Even then, we're only a phone call away if you need further help or information throughout your career – making sure that your relationship with AJ is built to last.